Investigations records confirm the involvement of Ben Brik in the liquidation of 25 imams in Aden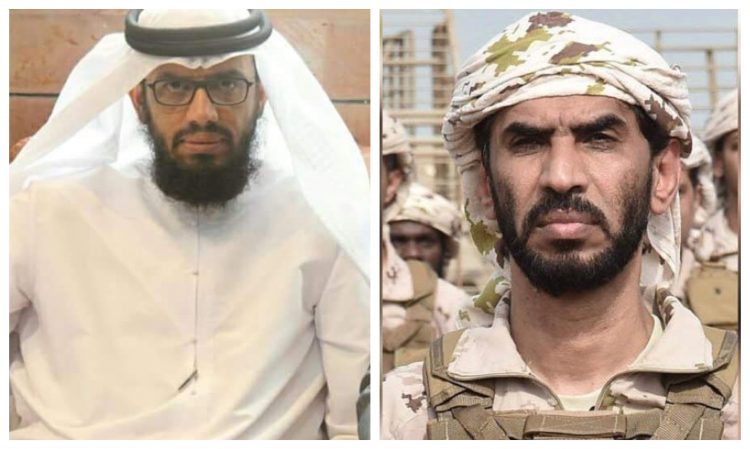 عدن نيوز - Aden News :
Investigations by prosecutors in the southern province of Aden revealed that Vice President of the Transitional Council, Hani Ben Brik, backed by the UAE, is behind the liquidation of 25 imams, which would lead to the death sentence for him and his assistants if proven.
According to the confessions in the investigation records, Hani Brik charged the first accused, Hilmi Jalal, to recruit 30 assassination squad members with the aim of eliminating a list of 25 imams and sheikhs in Aden headed by Sheikh Samhan al-Rawi.
Sheikh al-Rawi was assassinated in the city of Aden in early 2016. This operation marked the beginning of a series of assassinations that targeted a group of prominent preachers, activists, politicians and social figures in Aden.
The confessions indicate that the gun used to kill preacher Samhan Rawi was handed to the killers by Ben Brik personally .. pointing out the cell that killed Sheikh Rawi got rid of his body by throw in a remote area.
The confessions stated that the cell was made up of three people affiliated with the UAE-backed security belt forces and met the UAE officer nicknamed "Abu Salama" in a flat in Aden after killing the preacher Rawi.
Prosecution documents confirmed the attempt by Ben Brik to smuggle the killers from prison. He asked them to change their statements in the records of the investigations in exchange for smuggling them out of the country.
Hani Brik, deputy chairman of the Southern Transitional Council, did not comment on the accusations.
These charges come against Ben Brik after mounting popular demands to hold perpetrators accountable.
Source : https://adennews.net/?p=79529