British government calls for Yemen's unity, sovereignty and independence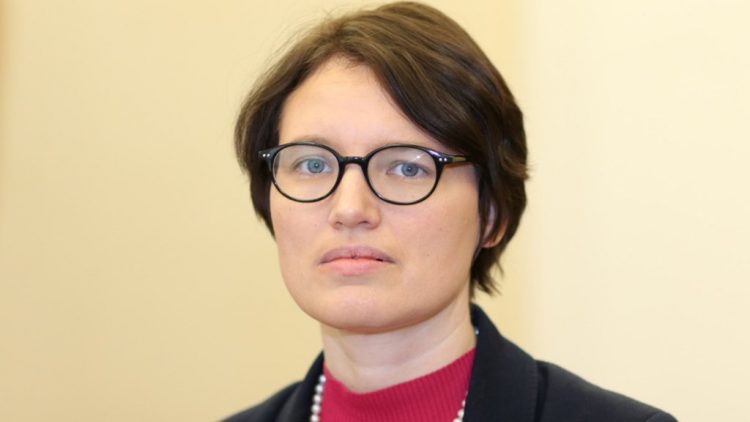 British government spokeswoman for the Middle East and North Africa Allison King confirmed that the United Kingdom's responsibility in partnership with the Security Council is to support Yemen's unity, sovereignty and independence.
King urged all Yemeni groups to pursue any political aspirations through peaceful dialogue and refrain from violence.
The British official warned that the Huthis refused to withdraw from the port of Hodeidah, according to the Stockholm agreement, which would lead to renewed hostilities.
A spokeswoman for the British government said that her country has old concerns about the role of Iran in Yemen, pointing out that «the provision of weapons to the Houthis is contrary to the resolutions of the UN Security Council, and we are deeply concerned at reports that Iran has provided the Houthis with ballistic missiles, which threatens regional security and prolong the conflict .
Source : https://adennews.net/?p=67415