Two drones of UAE-backed STC carry out air strikes targeting National Army in Abyan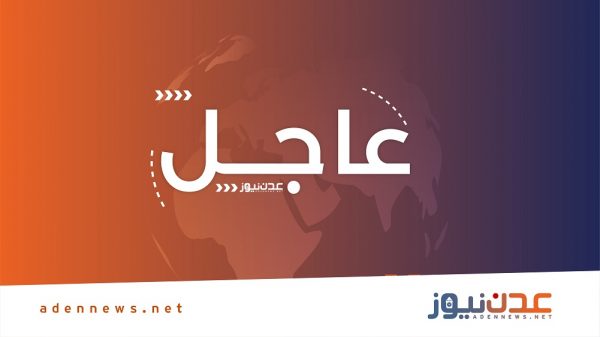 عدن نيوز – Aden News :
Several military sources said that two drones, believed to belong to the UAE-backed STC militia, carried out two air strikes targeting Yemen National Army gatherings in the vicinity of Sheikh Salem in Abyan governorate on Friday.
A source said that drones arrived from the sea side and hovered over the army's gatherings before carrying out two raids.
The source indicated that 3 soldiers were killed and 10 were wounded in the two strikes.
This is the first time that an air force is used in the battles of the National Army and the UAE-backed STC militia in Abyan
Source : https://adennews.net/?p=118258