Taiz ends UAE militias rebellion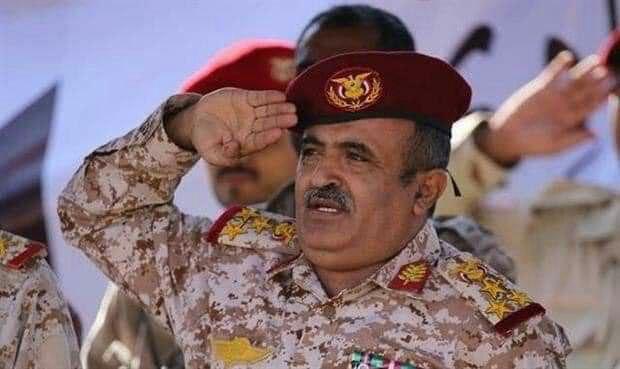 عدن نيوز – AdenNews :
The commander of the 35th Armored Brigade, Brigadier General Abdul-Rahman Al-Shamsani, officially took over the command of the brigade today, Saturday, after a month of rebelling against his appointment decision.
Brigadier  Al-Shamsani received the headquarters of the 35th Armored Brigade in Al-Ain, in implementation of the decision of the President o, Abd Rabbo Mansour Hadi, issued on the tenth of last July.
An armed rebellion against the president's decision led to delay the new commander of the 35th Armored Brigade, from starting his work in the brigade.
Since the issuance of the decision , outlaws, supported by the UAE, have led a rebellion in Taiz Governorate and have refused to hand over military sites to the new leader.
Source : https://adennews.net/?p=117239