National Army seizes new camp of the UAE-backed STC in Abyan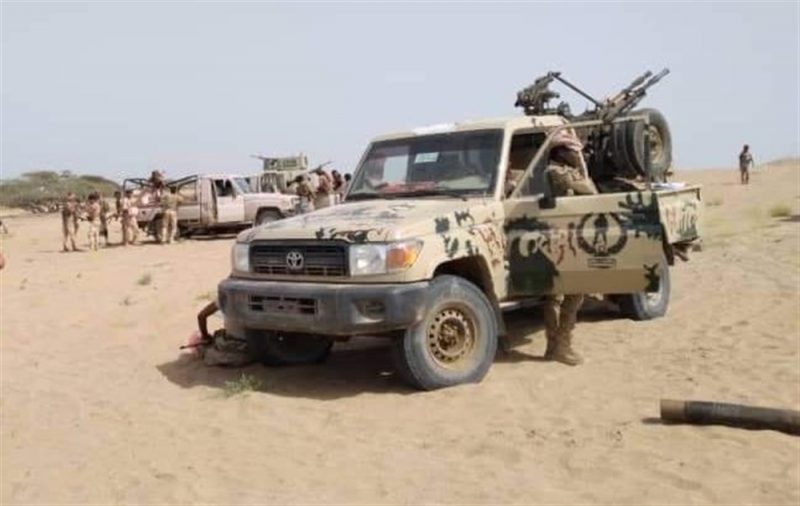 The National Army  took control of a new camp of the UAE-backed Southern Transitional Militia in Abyan Governorate On Sunday .
Military sources said that the army forces took control of the Camp of Swuaid, which is affiliated with the security belt forces, in the vicinity of Al-Tareya area after a surprise operation.
The sources added that the army had taken control of strategic mountains overlooking Jaar … noting that the army had overtaken the black mountain.
They explained that the battles resulted in the death and injury of the transitional forces, in addition to the restoration of 6 military vehicles, a thermal missile base and heavy equipment, and the damage of two sets and arrested 15 of the transitional gunmen.
Source : https://adennews.net/?p=111283