Hadhramaut governor directs to raise readiness and security sense to reduce insecurity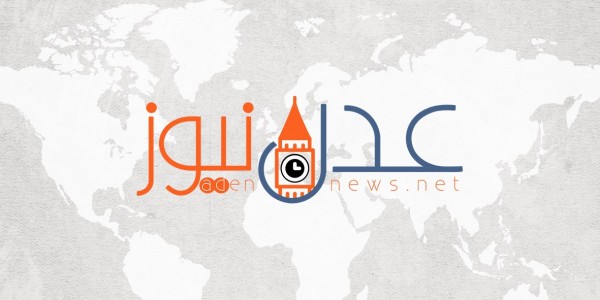 عدن نيوز - Aden News :
The governor of Hadhramaut, Commander of the Second Military Region, Major General Faraj Salmin Al-Bahsni, ordered to raise the readiness, security sense, discipline, morale, and attention to training and rehabilitation in all security units and military brigades.
This came during a meeting with the Governorate Security Committee in Mukalla on Saturday, which included brigade leaders and military and security units, including leaders of the security services in Hadramout (Wadi and desert) districts.
Governor Al-Bahsni indicated that he had previously submitted security plans to reduce insecurity in the districts of Wadi and desert of Hadramout.
He stressed the importance of joint cooperation and cohesion and strengthening the relationship between the security and military agencies, in a way that contributes to enhancing the security of citizens.
He also instructed AlWadi Security Administration to submit an integrated report within a week on the security situation in the valley, the causes and motives of recent incidents.
Source : https://adennews.net/?p=110337