After arresting his owner.. UAE officials reopens vegetable and fish market in Aden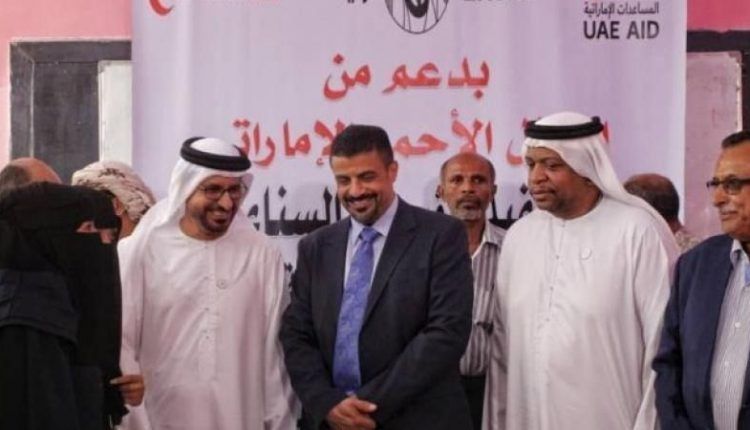 UAE officials took part Saturday in the opening ceremony of a vegetable and fish market in the Kabota district of Aden.
A local source confirmed that the market is belong to the businessman, Abdul Salam al-Sharabi, before he was arrested and imprisoned by the forces loyal to the UAE, and confiscating of the market during 2016.
The source added that the market repaired by the UAE Red Crescent after reopening.
He pointed to the strange scene that was announced during the opening of the market while its owner still in prison.
Source : https://adennews.net/?p=54317