his health improved.. Yemeni businessman Abdul Wasea Hael leaves the intensive care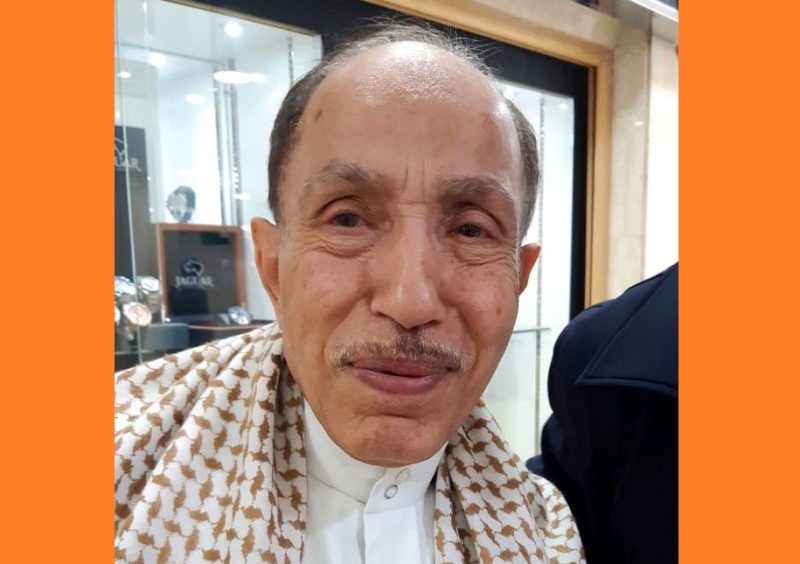 عدن نيوز – Aden News :
A source close to the Yemeni businessman, Abdul Wasea Hael Saeed Anam, said that he had crossed the danger stage, after he was infected with the Corona virus while in Turkey.
Muhammad, son of Abdul-Wasea Hayel, said: "I would like to reassure everyone about my father's health … today he is so much better .. I ask all of his loved ones not to worry about him, just as I hope you pray for us."
Mohamed Abdel-Wasi, his other brother and his mother were also infected with the virus.
A source close to the family explained today, saying: "Because of the mercy of God, and then the prayers of the poor, orphans, widows, the needy, we were pleased this day with the news said that Mr. Abdul Wasea had left the intensive care."
Source : https://adennews.net/?p=105833