AlJubwani: return of state will only be through arming legitimate forces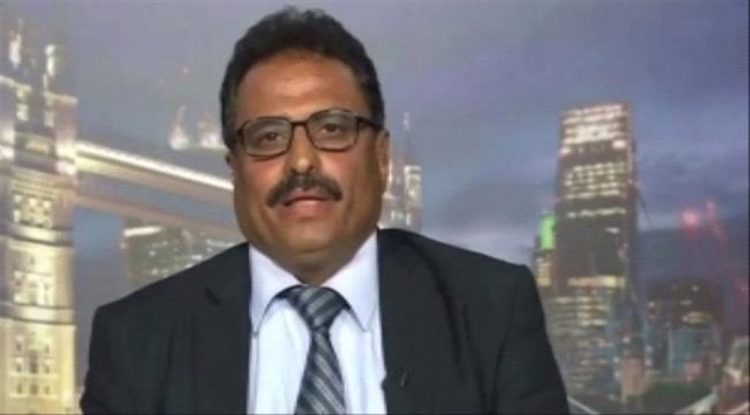 The Minister of Transport in the legitimate government Saleh al-Jubwani said that the return of government headquarters and presidential guard soldiers – with their own weapons – does not mean that the state or its institutions have returned as claimed by some.
"The real return of the state will only be through arming the legitimate forces with all kinds of heavy, medium and light weapons, dismantling the UAE militias and integrating them with the army and security apparatuses and sending them to the fronts against Houthi."
The Arab coalition today announced the start of the withdrawal of the Transitional Council forces from the positions and camps of the presidential protection in preparation for the return of the government to Aden.
The southern transitional council denied it had withdrawn from positions he had held in recent days.
Short Link
Source : https://adennews.net/?p=83004