Ben Brik denies the withdrawal of his forces from govt. headquarters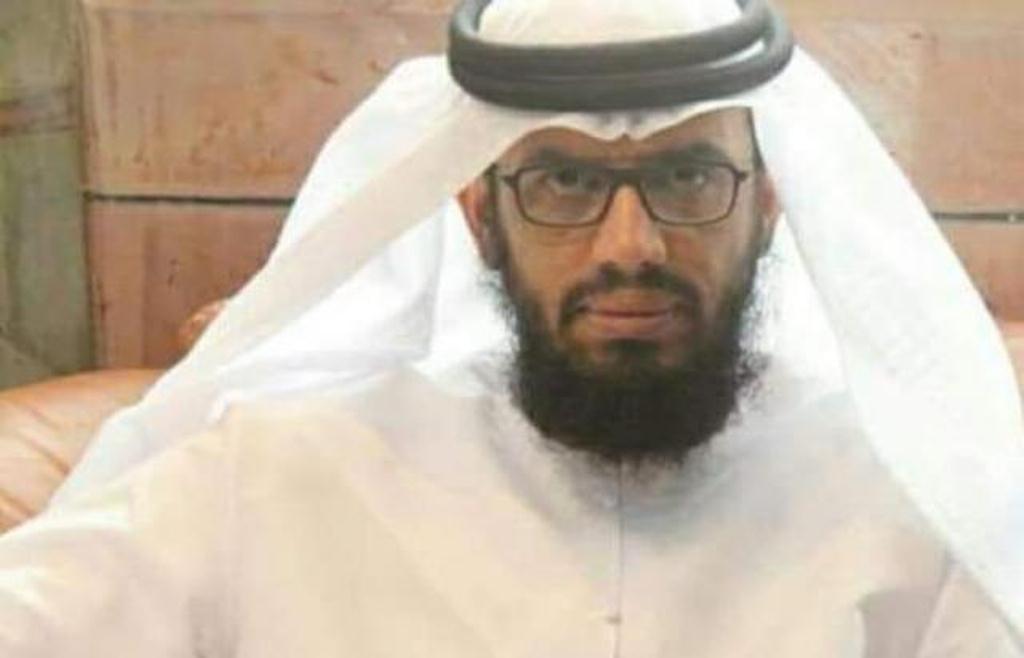 Vice President of the Emirati Transitional Council Hani bin Brik denied on Saturday evening that the camps in Aden had been handed over to the legitimate government forces, hours after the Saudi-led Arab coalition announced the withdrawal.
Ben Brik said these news are fake, referring to the alleged withdrawal of separatist forces from government camps and headquarter.
He added that life has returned to normal by the return of these camps to the people after liberating them from the aggressive terrorist elements," He said.
Short Link
Source : https://adennews.net/?p=82998