Severe shortage of basic foodstuffs in Aden after bloody campaign against northern workers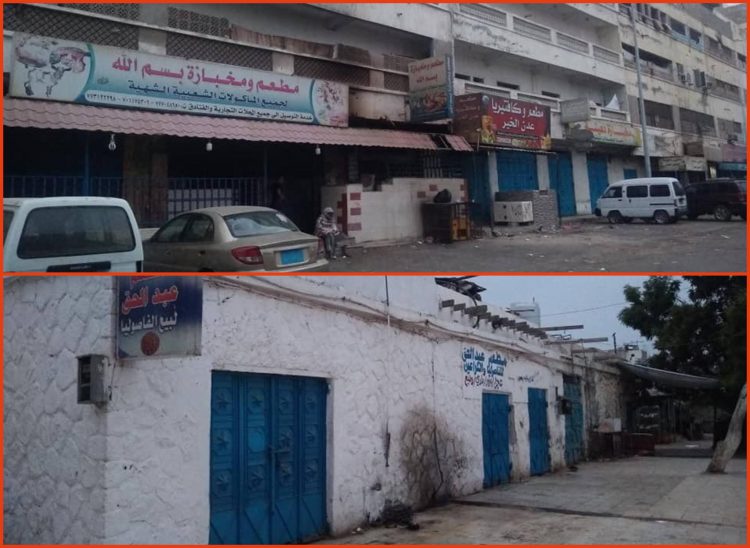 Local sources in the city of Aden said that most of the popular markets were devoid of street vendors, mostly from the northern governorates, after the campaign of raids, liquidation and displacement of dozens of them by the security forces supported by the UAE during the past few days.
According to preliminary statistics, the security belt forces burned about 112 shops, looted 23 apartments, and 133 citizens were kidnapped.
Many Yemeni southerners in Aden on Sunday said they cannot find any of basic commodities, including vegetables and milk from the markets.
The security crackdown led by the security forces against the people of the northern governorates has caused widespread condemnation and anger among Yemenis.
Short Link
Source : https://adennews.net/?p=81394