UAE backed militias in Aden kills restaurant owner because he is "northern citizen"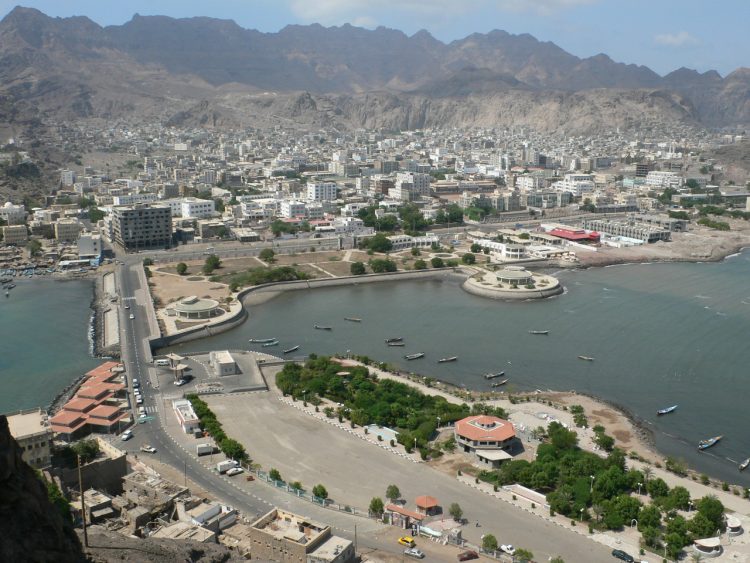 Local residents in the Enmaa residential neighborhood found the body of a citizen who owns a popular restaurant in the area of ​​"Bir Fadl" west of Aden, in the south of the country.
The source said that gunmen follow a gang leader nicknamed "Al-Mator" closed Al Madina restaurant on the charge that it belonged to a person from the northern governorates. They then took Radwan Ali, the owner of the restaurant, to an unknown destination.
According to the source, residents of the area of ​​Bir Fadl found the body of Radwan, who is from the central province of Ibb, on Sunday morning, hours after his abduction.
The incident led to the closure of shops in the neighborhood by its owners following fears of being attacked by gunmen.
Short Link
Source : https://adennews.net/?p=81384