Southern National Coalition condemns the attack on Saudi Abha airport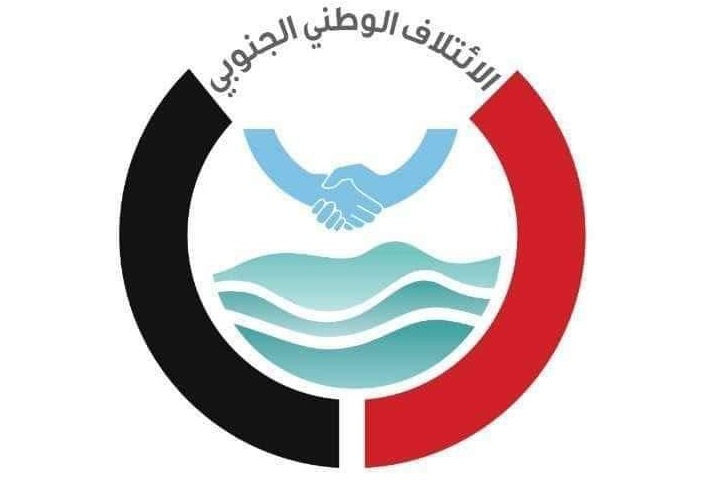 The Southern National Coalition condemned the criminal attack on Abha airport in Saudi Arabia by the Iranian-backed Houthi militia.
"The Southern National Coalition condemns in the strongest terms the targeting of Iranian-backed Huthi militias to Abha International Airport in southern Saudi Arabia, which resulted in the injury of a number of civilians," the National Coalition said in a statement.
The South National Coalition said that it stands by Saudi Arabia in front of the Houthi barbarity which wants to harm the kingdom after it ignited the war in Yemen and wants to spread its fire.
"The targeting of Abha airport is a war crime that defies all the international humanitarian laws and norms".
The coalition condemned this terrorist crime, calling for "the need to take a firm international position to disarm the militias and cut off the hand that destroys Yemen and harms its neighbors in order to help Iran."
Short Link
Source : https://adennews.net/?p=76130