Dozens of Hadramout sons protest against UAE and demand reopening AlRayyan airport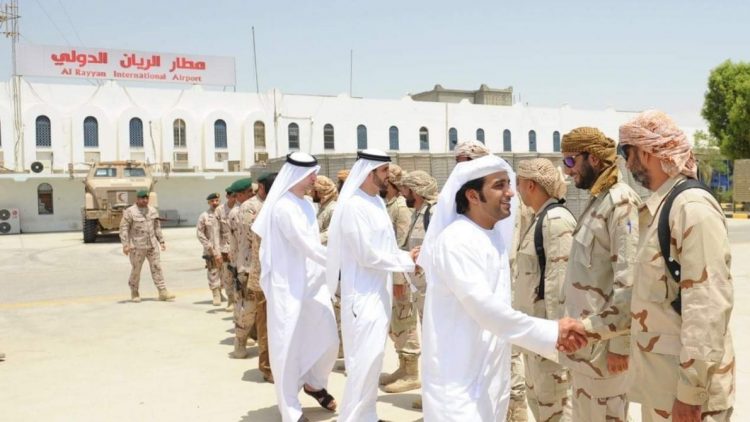 Dozens of citizens of the Hadhramaut coast on Thursday took part in a protest condemning the continued closure of Al Rayyan International Airport.
Local sources said that points belonging to the Hadrami elite forces backed by the UAE prevented most buses from passing to the protest area in front of Hadramout province building in the city of Mukalla.
The participants raised banners and slogans calling for reopening the airport and lifting the suffering of citizens, which lasted five years.
The stand comes amid accusations from activists of UAE-backed Southern Transition Council against protesters, considering the protests as a "plot".
The Al Rayan International Airport has been closed since April 2015 and the Emirati officers use the airport as a center for them.
Short Link
Source : https://adennews.net/?p=76087