German parliament accuses MBZ of being responsible for destroying Yemen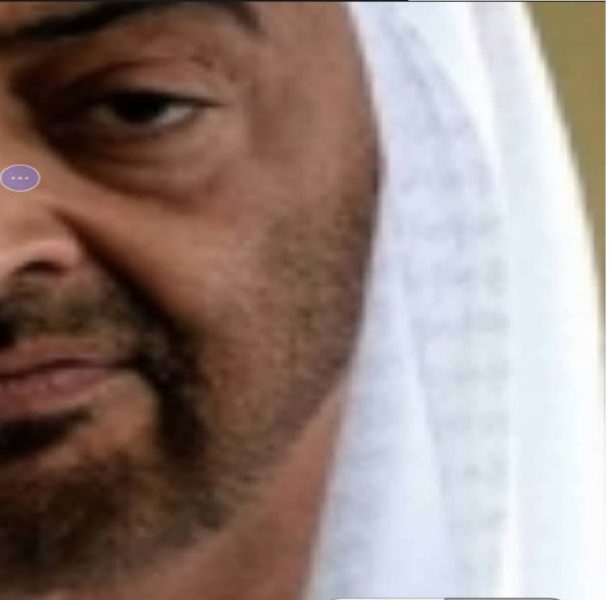 The German parliament called on President Frank-Walter Steinmeier to urge Abu Dhabi Crown Prince Mohammed bin Zayed to discuss ways to "quickly end the war in Yemen" during their meeting in Berlin on Tuesday.
"President Steinmeier should tell the Crown Prince that Germany and Europe expect a fundamental shift in foreign policy and a quick end to the war in Yemen," said Claudia Roth, vice president of the Bundestag, in remarks to Deutsche Presse-Agentur dpa.
"The UAE was a driving force behind the war in Yemen, so the Crown Prince of the UAE, as Deputy Commander-in-Chief of the Armed Forces, is jointly responsible for the greatest humanitarian disaster on the planet today."
On Tuesday evening, Ben Zayed arrived in Berlin for a two-day visit, during which he will also meet with Chancellor Angela Merkel, according to local media.
Short Link
Source : https://adennews.net/?p=75923