UAE-backed forces in Shabwa arrest leader in Southern Revolutionary Movement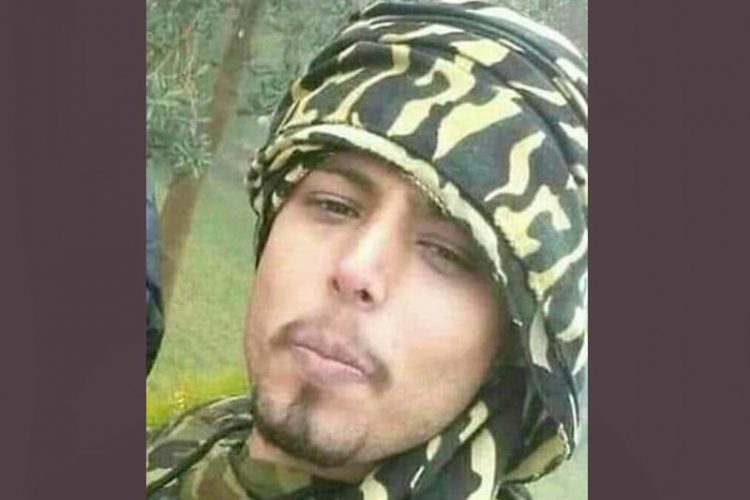 The UAE-backed Shabwani elite forces arrested a member of the central authority, head of the Southern Revolutionary Council's Monitoring and Inspection department, Salem Awad al-Rabizi, in the centre of Ataq on Monday morning.
informed source said that the forces surrounded Salem's house with six military vehicles and demanded that he surrender himself without charge.
The source added that the al- Rabizi family submitted a communication to the security services about the arrest of her son by Shabwani elite forces, demanding immediate and urgent release.
Short Link
Source : https://adennews.net/?p=75916