UAE-backed gunmen murder 5 civilians in mosque during Friday prayers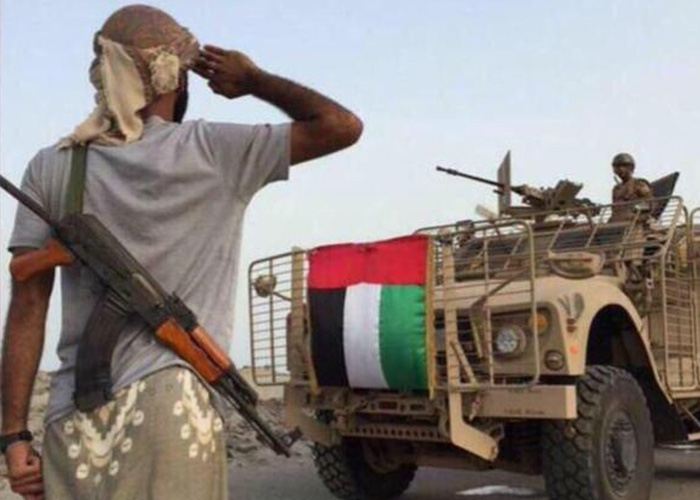 A local source confirmed that gunmen affiliated to the UAE-backed belt forces raided a mosque and killed five civilians and wounded others in a village in the southern province of Dalea during last Friday prayers.
One of the residents of the village of Muthad in the Azriq district said that gunmen in the security belt came to the village and killed five people inside the mosque during the second rak'ah claiming that they were "Houthis."
According to the source, the five dead and wounded were descended from Hashimite families and had no links to the Houthis.
The source pointed out that the belt forces detained five others while they were on their way to the mosque.
The border of the "Azraq" North adjacent to the Directorate of Maawaz Taiz, is witnessing confrontations between the security forces and militias Houthi for about two months.
Short Link
Source : https://adennews.net/?p=75753