Sheikh Al-Eisy: Hadramout represents historical depth and significant geographical location in national equation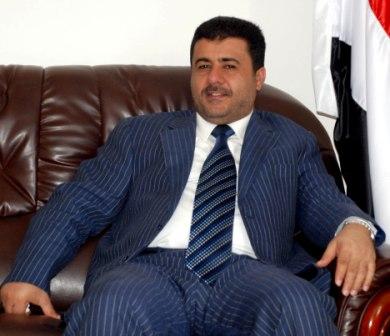 Head of the Southern National Conference Sheikh Ahmed Saleh Al-Eisy said that the province of Hadramout represents a historical depth and a significant geographical location, which made it one of the most important components in the national equation.
He praised the sons of Hadramout, pointing out that Hadramaut is always a pioneer in creativity, persuasion, thought and wisdom, and has maintained its presence and influential balanced in the face of severe hurricanes and threats.
He stressed that Hadramout deserved attention and that it occupies a high position among all Yemenis, and that the Southern National Conference gives this province and its issues special attention.
Stressing the importance of concerted efforts to develop Hadramout "the land and the people" which would help to renaissance and stability of Yemen.
Short Link
Source : https://adennews.net/?p=75255