Fuel stations' owners refuse the threats of UAE-backed military leader in Shabwa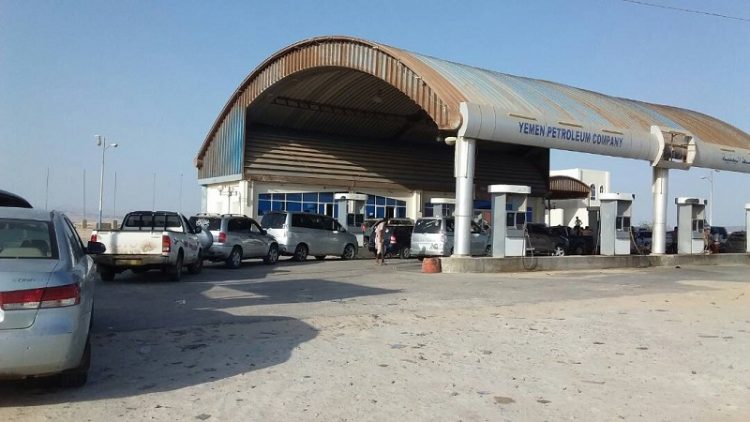 The owners of gas stations in the eastern districts of Shabwa province expressed their anger over the actions exercised by the leaders of the UAE-backed Shabwani elite forces against them.
The owners of the fuel stations in the districts of (Arma – Dahr – Al-Talh) considered the threat letter of Abu Aliwa to closing the stations if they did not attend the meeting he organizes, as a flagrant infringement on them, especially as they are subject to the oil company in the province.
One of the owners said: "We do not accept the threats of Commander Abu Aliwa .. There are official bodies we deal with and it supervises our work.
The commander of the sixth brigade in the Shabawani elite (Brigadier Abu Aliwa) threatened the owners of petrol stations to close stations in case they did not attend the meeting.
Short Link
Source : https://adennews.net/?p=74679