UAE starts wide-attack campaign against KSA Ambassador Al Jaber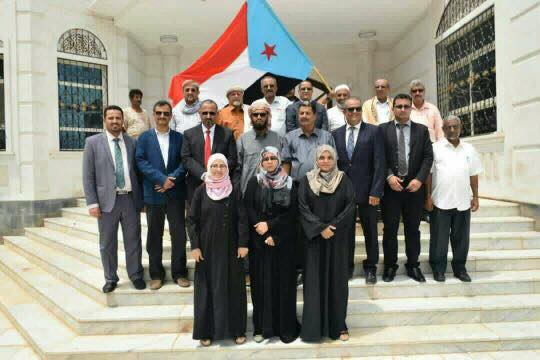 The United Arab Emirates has issued strict instructions to the media arm of the so-called Transitional Council in Aden.
The directive ordered to begin a wide attack on Saudi Ambassador Al Jaber to pressure Saudi Arabia not to act against their ambitions to control Aden and the skilled.
The directives issued by the UAE came after the intensifying disputes between the UAE and Saudi Arabia over the administration of the liberated provinces.
Short Link
Source : https://adennews.net/?p=74178