Sudanese demonstrators expel Emirati aid truck from sit-in site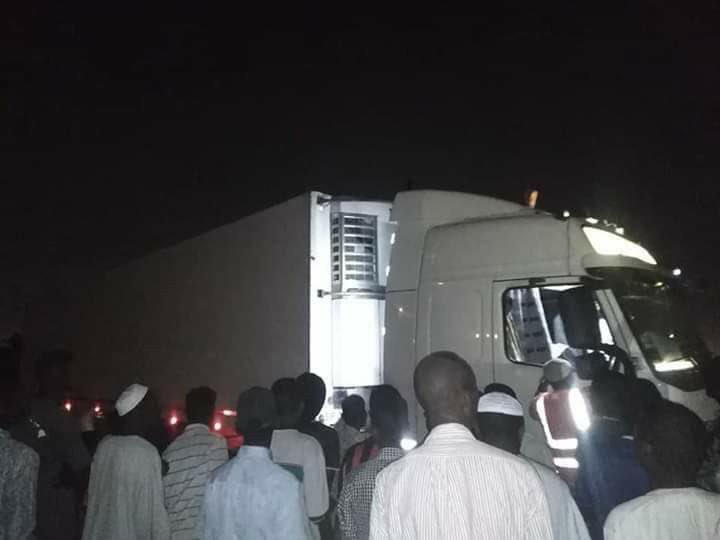 Activists shared a video showing Sudanese demonstrators expelling an aid truck from the sit-in site in front of the headquarters of the General Command in Khartoum.
the video shows demonstrators shouting against the UAE, and ask the driver of the truck with an Emirati board to leave the sit-in.
Sudanese activists confirmed their refusal to UAE intervene in their country, after the violations it committed in Yemen, Libya and Egypt.
Short Link
Source : https://adennews.net/?p=71409