Southern leaders meet in Cairo to support Federal Yemen Project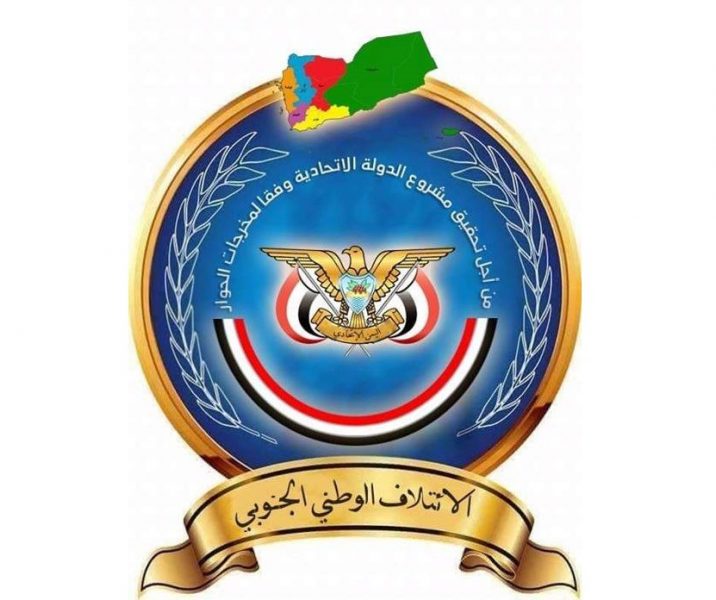 The organizers of the southern coalition conference decided on Thursday to postpone the conference for the second day in a row due to lack of authorization from the Egyptian authorities.
Informed sources said that the organizers of the conference received a statement from the Yemeni ambassador in Cairo, Mohamed Marm that he arranged the matter with the Egyptian authorities and got approval, but after the arrival of participants they discovered that there is no authorization to hold the event.
The event was to be attended by government officials and political leaders from various currents and dignitaries and military leaders from various southern provinces and aims to support the federal project of Yemen, endorsed by the National Dialogue Conference and adopted by President Abd Rabo Mansour Hadi.
Short Link
Source : https://adennews.net/?p=66479