Ben Brik announcing readiness to report on Yemeni officials in Egypt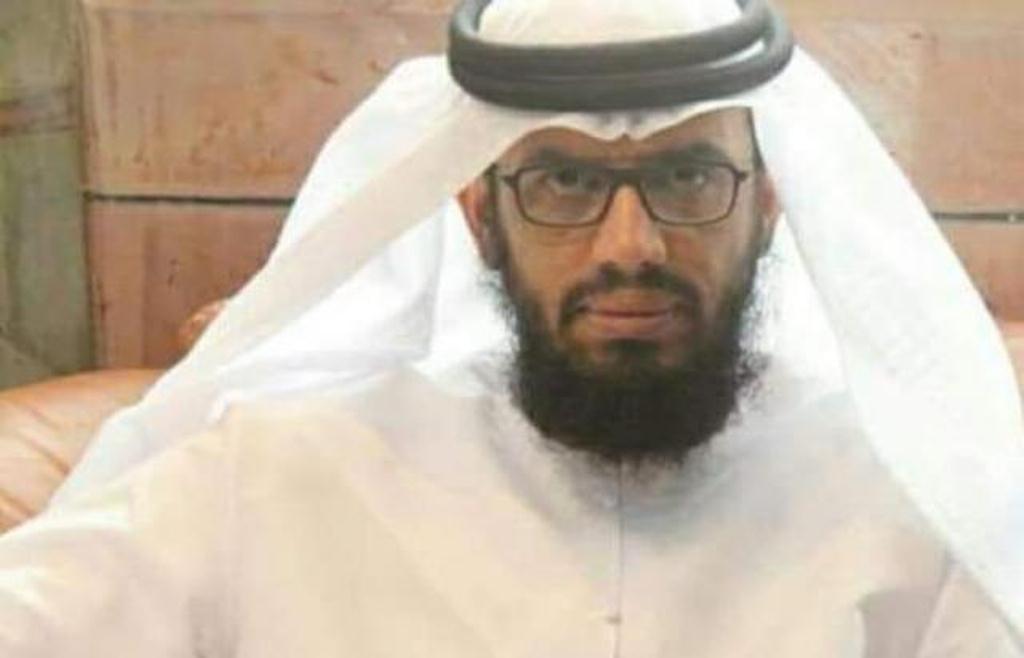 Vice president of Transitional Council, Hani Ben Brik, provoke a great shock on the social networking sites, saying that he would report on the legitimacy leaders in Egypt so that the Egyptian security could arrest them.
Ben Brik said: Egyptian security will be aware of the movements of prominent leaders in Yemeni legitimacy.
He added: These figures, which consists of ministers and officials are planning to hold southern conferences. This is a losing plan, and we are fully cooperating with Egyptian security to expose them and report their positions.
Short Link
Source : https://adennews.net/?p=66451