Al-Yamani: UAE mercenaries will be prosecuted locally and internationally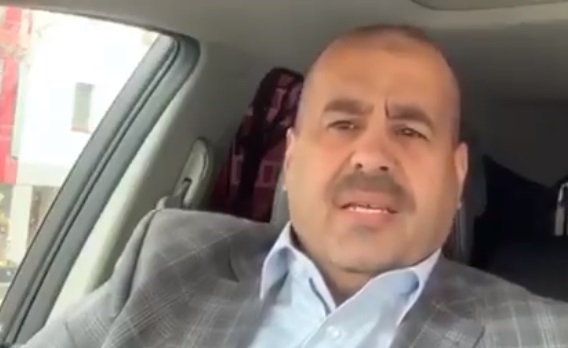 Yemeni politician and leader of the General People's Congress Party, Yasser al-Yamani, attacked the UAE mercenaries in southern Yemen, represented by the so-called Southern Transitional Council and its supporters, activists and media in Aden.
In response to an Emirati-financed disinformation campaign targeting the defamation of Yemeni businessman Sheikh Ahmed Saleh al-Eisy, al-Yamani said that those who are persecuted internationally and locally "are the killers of imams, scientists, politicians and military and those who are building secret prisons to arrest Yemenis."
"All Yemenis know well Sheikh Ahmed al-Eisy and what he has got before the war waged against the Houthis. "He does not need to exploit such situations.
"The mercenaries of the UAE were not have a single riyal before the war, but they had benefit from the war and became billionaires withgold shops, hospitals and others."
Al-Yamani affirmed that Sheikh al-Eisy supported and continues to support the legitimate state and resistance against the Huthis in addition to his great support for the wounded and the families of martyrs and poor families in different regions of Yemen.
Short Link
Source : https://adennews.net/?p=66047