UAE-backed forces storm military camp in Hodeidah and arrest his commander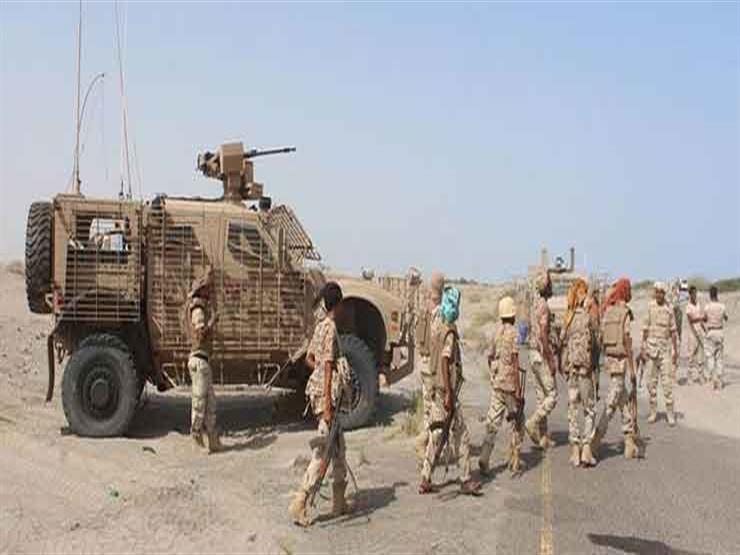 The UAE, which funds local militias, has moved the chaos of arms and internal strife from the southern provinces to the province of Hodeidah in western Yemen.
the forces of the so-called " tahama elite" forces attacked the Special Security Forces camp in the Directorate of Al-Khokha (160 km south of the city of Hodeida, west of Yemen) and arrested its commander.
Security sources said that the UAE-backed forces led by "Abdul Rahman Shawi" "stormed the camp, after clashes with the guard of the camp and kidnapped the commander of the special forces camp, Brigadier General Sadiq Atiya.
According to those sources, clashes resulted in the deaths of two soldiers and wounding 11 others from the security forces.
Short Link
Source : https://adennews.net/?p=65936