UAE starts evacuating military brigades from the West Coast of Yemen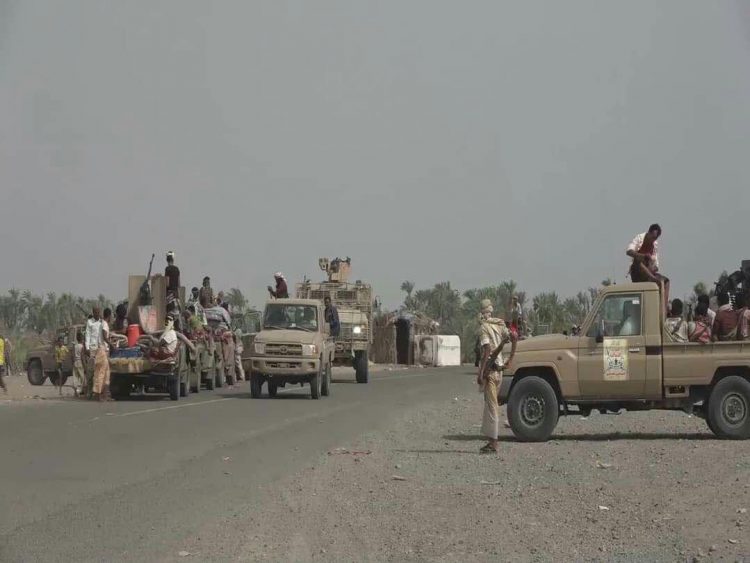 Informed sources said that the UAE has evacuated a number of military brigades operating within the national army in the West Coast Front led by the UAE.
The account of federal Yemen on "Twitter" said that the UAE has evacuated three brigades of the giants from the West Coast and gave them an open holiday.
pointing out this action comes after the call of the leader of the Houthi militia Abdul Malik al-Houthi to UAE to stop the military escalation in Hodeidah.
Adding that this action by the UAE may refer to the UAE-Houthi alliance, which has been secret for the past four years.
Short Link
Source : https://adennews.net/?p=65518