Experts report: Emirati company smuggles fuel to Houthis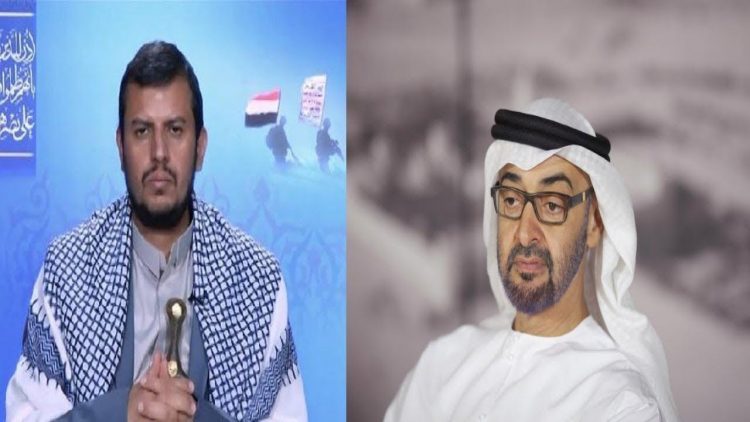 The recent report of UN panel of experts accused an Emirati company of helping the Huthis to obtain oil products from Iran and smuggling them to Yemen with forged documents, which they say are coming from Oman.
The report said that ships had loaded with shipments of fuel from the ports of the Republic of Iran, and emptied in the Yemeni ports, bypassing the inspection mechanism of the United Nations and the Arab Alliance on Yemeni coasts.
The report added that an Emirati company "issued forged docs claiming the ships carried fuel shipments from the port of Khasab in Oman," but the GPS system reported that the loading "was from Iranian ports.
Short Link
Source : https://adennews.net/?p=65503