UN Experts panel: UAE funds the purchase of drones for Houthis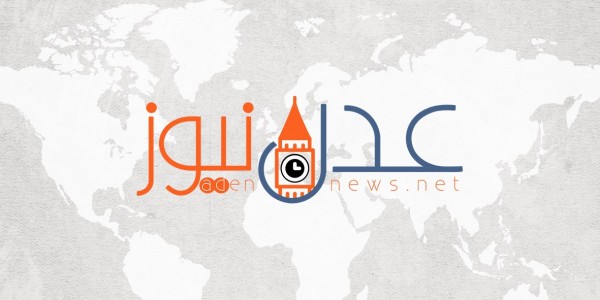 The recently published report of the UN panel of experts accused the United Arab Emirates of financing the purchase of equipment for the Houthi-run "Qasif-1" aircraft used by the Huthis to attack Abha airport and other civilian sites in southern Saudi Arabia.
The team said they had continued to investigate the "digital sequence" of a number of pieces collected from destroyed Huthi aircraft, and that the team had found individuals and entities of Iranian origin who financed the purchase of supplies for Huthi aircraft in Yemen.
The report said the aircraft financing and purchase process was carried out through bank accounts in the United Arab Emirates.
The report added that a citizen of Iranian descent called "Sakur" financed the purchase of equipment for the Huthi- aircraft found in Yemen.
According to the report, the Iranian account number is 6102XXXXXXX and registered with Emirates Islamic Bank.
The team pointed out that the funds transferred from the UAE bank reached the last depository in Iran, whereby a shipment of equipment was sent for a Houthi aircraft since 2015.
The team of Experts referred to the letters of inquiry to the Islamic Republic of Iran and the United Arab Emirates to inform them of the company's evidence.
According to the report, the Islamic Republic of Iran denied any connection, while the United Arab Emirates did not respond to the Panel's inquiries, until the date of the report.
Short Link
Source : https://adennews.net/?p=64998