Al-Iqleemi's mother cries and demands her son's body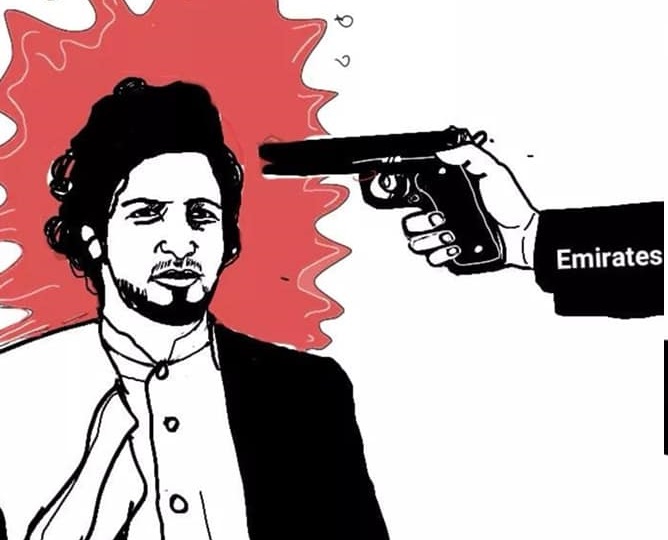 The mother of the young man, Mohammed Zulfiqar al-Jahafi, demanded the relevant authorities in Aden to return his body to Sanaa to bury him in the capital.
Mohammed's mother appeared in a collapsed state, demanding the body of her son, who was assassinated by an armed gang in the city of Aden, which is witnessing an unprecedented security breach.
the mother also demanded to prosecute the killers and hand them to justice to receive their punishment.
According to security sources in Aden, "security officials in the city are obstructing the transfer of the body of Mohammed to Sanaa, claiming that his body does not bear the transfer."
A wide range of Yemenis accused the UAE's militias in Aden of committing the crime and accused the security apparatuses of trying to cover up the perpetrators.
Short Link
Source : https://adennews.net/?p=64625