Ben Brik calls for killing anyone suspected of membership in any religious group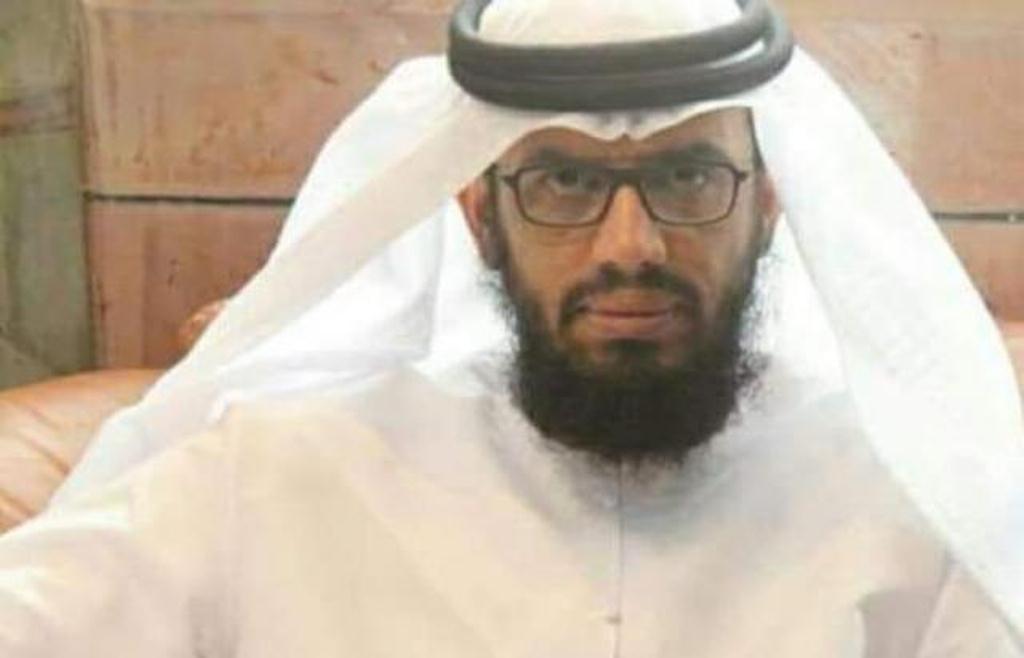 Vice President of the so-called Transitional Council, Hani Ben Brik, called for the killing of anyone suspected of membership in any religious groups.
In a controversial tweet, Ben Brik said: "These people believe they are on their way to heaven". Advising the security forces not to arrest them, but to point the gun – from distance – towards their head and pulling the trigger.
"if you do so, you will get closer to God more" he claimed.
He also demanded that no mercy or sympathy be felt towards them, but that they must be killed immediately.
He added: "You will now read the cries of the "Brotherhood" supporters in the comments." this was the style of assassinations in the south," one activist commented. "You condemn yourself – impliedly – and prove doubts about your responsibility for all the assassinations in Aden. This is an implicit admit of your responsibility for all these incidents because its style is similar to what you wrote in this tweet.
Short Link
Source : https://adennews.net/?p=64622