southerner activist: please, take the mobile phone from Ben Brik!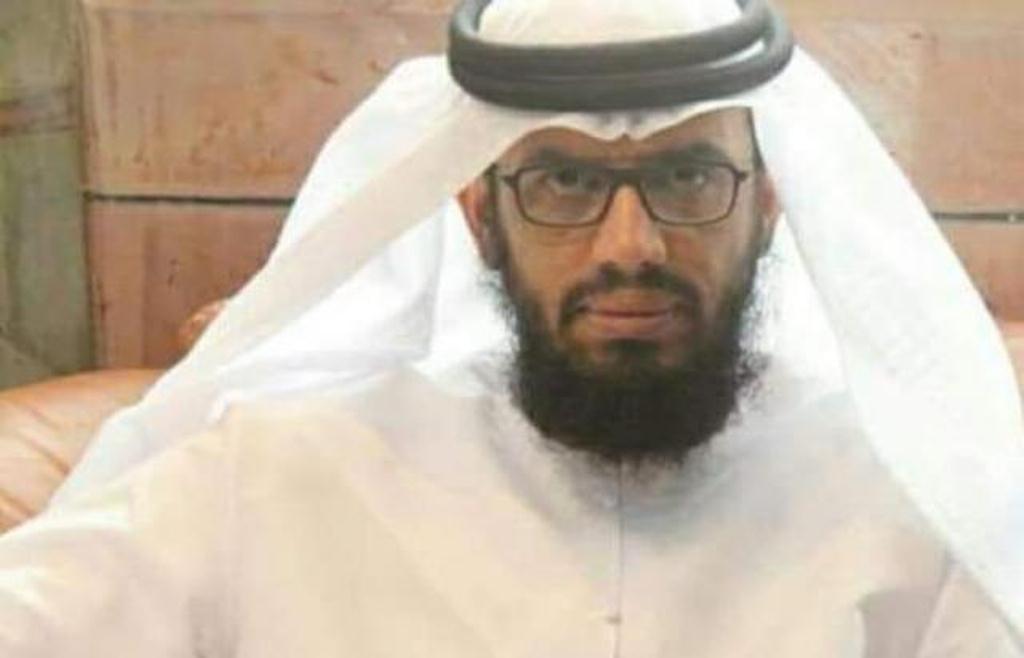 One of the southern activists gave advice to the head of the so-called Southern Transitional Council, Aidarous al-Zubaidi, warning him of what his deputy Hani Ben Brik writes on social networking sites.
Activist Sabir Sabeera ridiculed Ben Brik's tweets on Twitter: "Dear Leader Aidarous… If you want your supporters to continue with you, you have to take the mobile from Hani Brik's hand and give him a Nokia mobile. He is very bad at writing tweets".
He added: "take his mobile and tell him that the use of mobile phones is forbidden because there were no phones at the era of Quraish. Otherwise, I swear there will be no supporter of your council at the end of this year".
Short Link
Source : https://adennews.net/?p=63696