activists make fun of Ben Brik after strange tweet on Twitter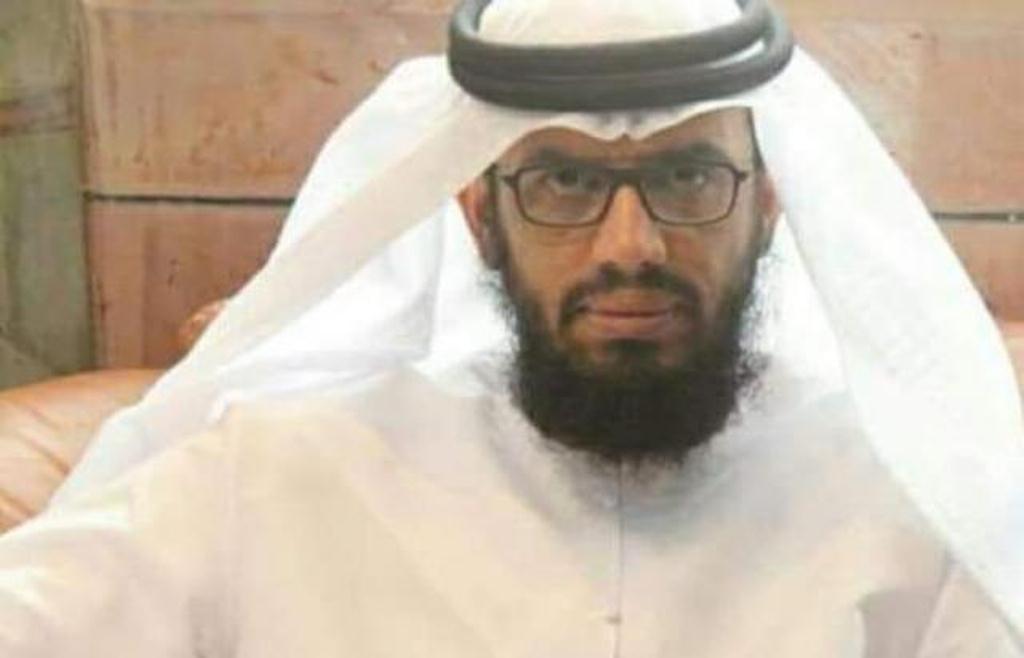 The leader of the so-called southern transitional council, Hani Ben Brik, claimed that the price of the radios in the city of Aden increased, hours after the launch of a new radio broadcasting from the city called "Huna Aden".
"I am aware of the high price of radios in the markets of the city because of(Huna Aden) Radio," Ben Brik said in a tweet on Twitter.
Claiming that the device (radio), which was worth 4 thousand riyals doubled its price.
"The supporters of the Transitional Council waited for Eidarous and Ben Brik for 4 years to restore the South, and at the end, they got a radio," one activist commented on Ben Brik's tweet.
Short Link
Source : https://adennews.net/?p=63547