ِAl-Kazemi: Senior officials involved in illegal territory acquisitions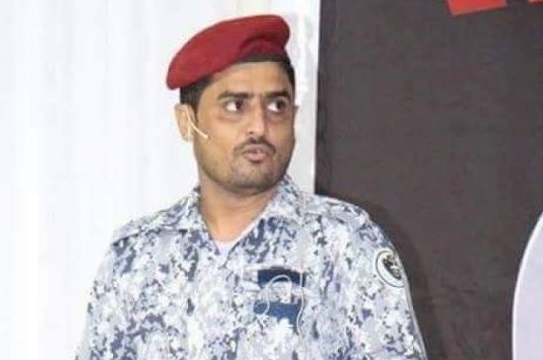 Colonel Abu Mishaal al-Kazemi, the first deputy director of the Aden security manager, revealed that 99% of the territory acquisitions acts are not driven by citizens, but by operatives, security and military leaders and officials of the local authority.
Al-Kazemi stressed that there is no housing association for martyrs or under the name of the southern resistance and that what is currently exist are fake names that do not exist.
Colonel Al-Kazemi said that a directive from Interior Minister Ahmed al-Meissari was issued to stop the acquisition of an investor's lands.
Pointing out that "after the mission was carried out, officials from various levels of state leaders, including security chiefs, police station managers, directorates and senior officials, called me in an attempt to stop the mission".
That is what happens when we try to stop illegal acquisitions, most of which is carried out by influential and high-ranking officials.
Short Link
Source : https://adennews.net/?p=63426