US report: UAE supports Yemeni warlord related to ISIS and al-Qaeda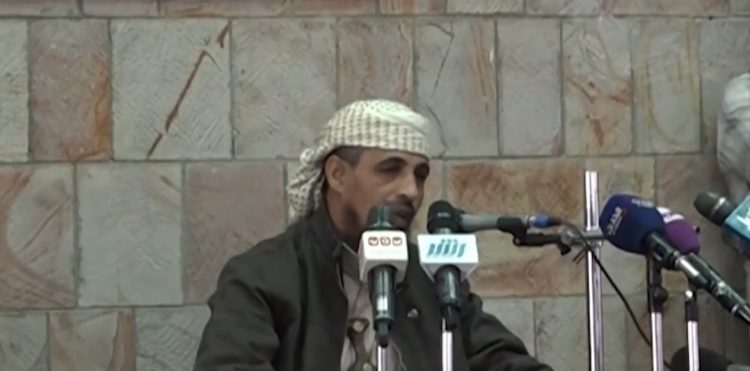 The United Arab Emirates continues to support a powerful Yemeni warlord named Abu Al-Abbas, despite that the administration of US President Donald Trump, put him on the terrorism list and imposed sanctions against him last year, a US newspaper said.
Washington accused Abu al-Abbas at that time of being a senior military trainer and responsible for raising funds to fund al Qaeda, the Washington Post reported.
Washington also accuses him of working for some time with ISIS. However, Abu Al-Abbas did not try to escape to avoid his arrest but did not even see a reason to hide.
According to the Washington Post, Abu Al-Abbas is still, personally, receiving millions of dollars in weapons and financial support for his fighters from the United Arab Emirates, one of Washington's most important allies in the Middle East, raising questions about the effectiveness of US counterterrorism efforts in Yemen.
The United States helped the UAE in the war it waged in Yemen, by selling weapons and military equipment which eventually reached the hands of Abu Al-Abbas, according to informed source and pictures posted on the Internet.
"The coalition still supports me," Abu al-Abbas himself, 47, said in a rare interview last December in Aden. "The coalition still supports me. if I were a terrorist, they would've taken me for questioning."
The Washington Post says that by doing so, the UAE is bolstering the power of potential extremists, undermining Washington's efforts to counter the dangers posed by al-Qaeda and its growing wing of state organization in southern Yemen.
Short Link
Source : https://adennews.net/?p=63317