Sheikh Al-Eisy offers condolences in the death of Sheikh Ghalib Al-Maswari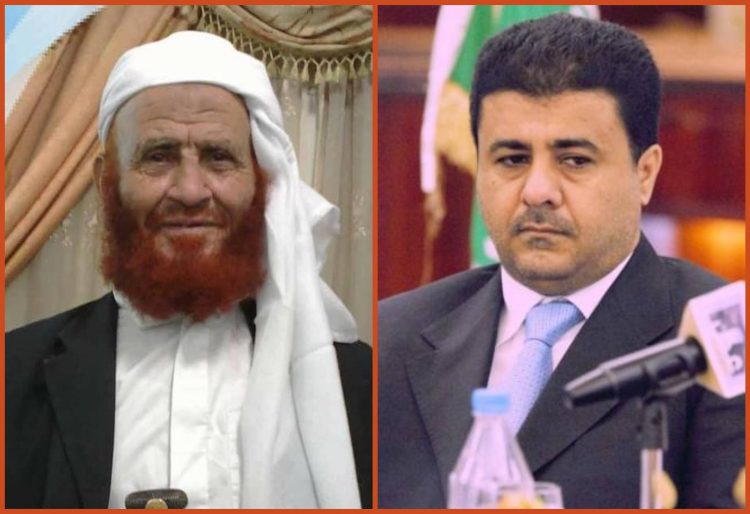 Sheikh Ahmed Saleh Al-Eisy, Deputy Director of the President Office, offered his condolences to Sheikh Hamid Al-Maswari and all his brothers and family, in the death of their father, Sheikh Ghaleb Al-Maswari,  the local council member in Raima province.
The condolence came as follows:
My sincere condolences to Sheikh Hamid Ghalib Al-Maswari and to all his brothers and family and to all citizens of Raima province in the death of the Yemeni figure, Sheikh Ghalib al-Maswari, the member of the Local Council of the province.
It was a great loss, as his leading role in the political and social work.
Our sincere condolences to his family and all relatives. May Allah receive him with great mercy and forgiveness, and grant his bereaved family the strength to endure and persevere.
We belong to Allah and to Him we shall return.
Ahmed Saleh Al –Eisy
Short Link
Source : https://adennews.net/?p=62502