Separatists of Transitional Council attack the Saudi ambassador to Yemen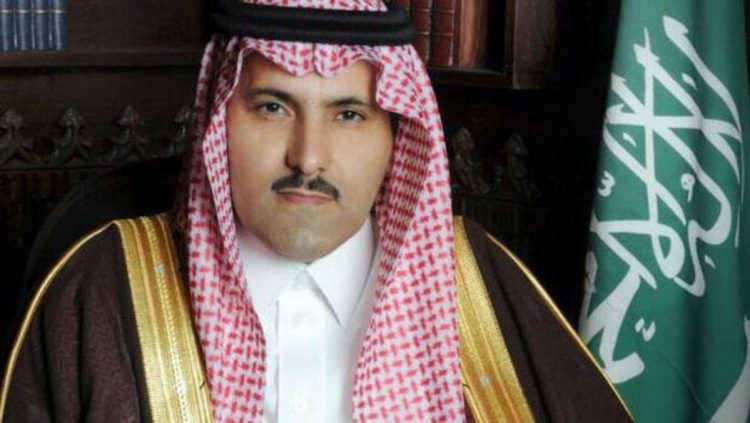 The leaders of the Southern Transitional Council expressed their anger against the statements made by the Saudi ambassador to Yemen, Muhammad Al Jaber, on the southern issue.
Al Jaber said that the southerners should participate in a government of national unity, the southern issue is complex and cannot be resolved militarily, and that the solution to it was discussed at the national dialogue conference.
The Southern newspaper "The 8th day", belonging to Eidarous al-Zubaidi, attacked the Saudi Ambassador, saying he was presenting himself as if he was the de facto ruler of Yemen.
The UAE-funded southern newspaper said that Ambassador Al Jaber is a close from the Islamic movement in Saudi Arabia, and claimed that he had threatened to take military actions against the southerners.
The newspaper said that Ambassador Al Jaber had acknowledged his support for the Islah Party, and that he seeks to hand over all the southern provinces to the legitimate government  against the southerner will.
The Transitional Council activists also attacked the Ambassador.
On the other side, local activists attacked   the activities of the STC, praising Saudi Arabia's positions in supporting the legitimate in Yemen.
Short Link
Source : https://adennews.net/?p=61595