Father of young man killed after torture by UAE-backed forces appeals for justice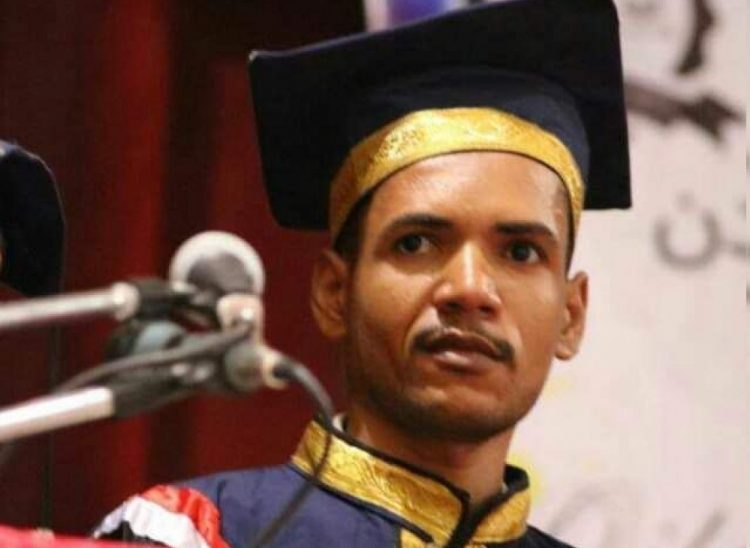 The citizen Saleh Yaslam Boshmal appealed to the governor of Shabwa province, Mohamed Ben Adio, and demanded fairness in the case of the killing of his son Sarhan by Shabwa elite forces.
The father said that elite forces tortured his son to death after they arrested him on Thursday night, Oct. 3 last year.
He clarified that his son was killed under brutal torture by the official of the site 71 in the city of Houta.
He added: the state of my son's body proves the brutal acts by the kidnappers, wondering: Is this what we were hoping to get from elite forces: torturing and killing our sons?!
"The murderer is protected by the elite forces.. they also threatened me that they will kill me if I demand to bring the murderer to justice" the father said.
Short Link
Source : https://adennews.net/?p=60856