Shallal admits: UAE runs illegal prisons in southern areas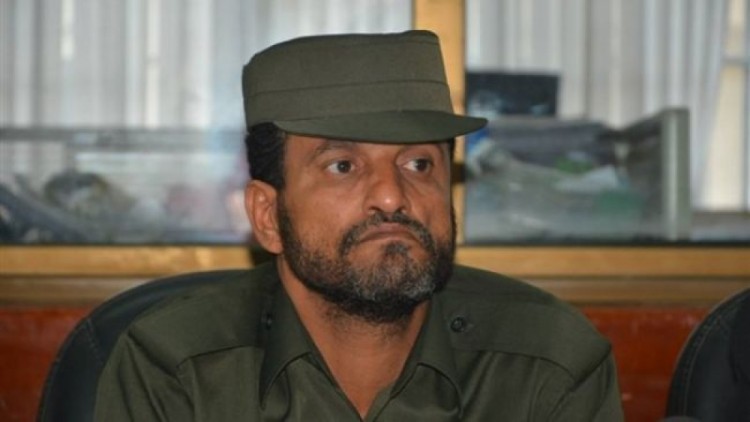 The security director of Aden, General Shalal Ali Shaye, confirmed the presence of prisoners who were been arrested outside the law in a prison run by the United Arab Emirates and its militias in the Yemeni capital Aden.
During an interview with Abu Dhabi channel, Shaye admitted – implicitly –  the illegal status of Bir Ahmed's prison and said: "There are prisoners on hunger strike because of their illegal status."
Pointing out that the files of prisoners have been sent recently to the competent authorities and the Public Prosecution, which confirms that the prisoners were imprisoned extrajudicial.
Shallal is considered as one of the proxies of the UAE. He arrested many of the people of Aden arbitrarily.
Observers expressed their shock that Shalal Shaye is still remaining in his position as director of Aden's security, especially after the crimes he committed.
Short Link
Source : https://adennews.net/?p=60614