"Radar Rights" calls UN to take urgent action to save lives of Yemeni abductees in UAE prisons in Aden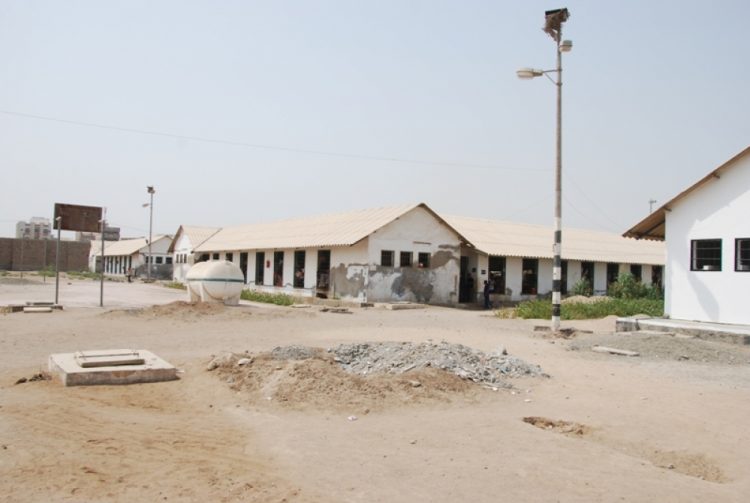 A human rights organization on Wednesday called the United Nations to take urgent action to save the lives of abductees in prisons in the Yemeni capital Aden.
According to a statement by "Rights Radar in the Arab world", UN must take action to save the lives of the detainees in Aden in general and the detainees of Bir Ahmed prison in the temporary capital, in particular.
The statement clarified that many of the detainees in the "Bir Ahmed" went on hunger strike, "to draw the world's attention to their forgotten tragedy, after they faced the most severe torture and abuse by their prisoners."
The organization urged UN Special Envoy to Yemen Martin Griffith "to include the issue of the detainees of Aden, among the urgent issues in his current movements, to end the suffering of dozens of detainees in the prison of Bir Ahmed".
The statement called for "an impartial and transparent investigation to investigate the circumstances of deaths and serious injuries in Aden detention centers and to reveal the reasons that led to the recent loss of three detainees in the prison of Bir Ahmed."
Short Link
Source : https://adennews.net/?p=60408