Emirati commander in Mukha holds meeting with "Congress" party leaders to Isolate the district of Taiz Authority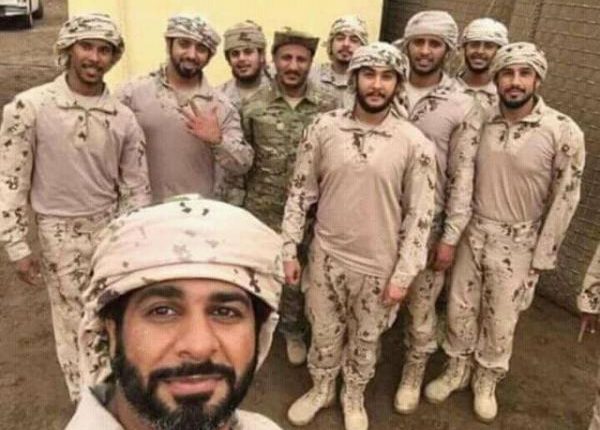 Local sources in Mukha city revealed that the Emirati officer Abu Muhammad, the de facto ruler there, held a meeting with the leaders of the "Congress" party in the region, in the presence of personalities accused of smuggling, including Zaid al-Kharj and Muhammad al-Tabuzi.
According to the sources,  the meeting discussed securing the district of Mukha and isolate it of the Taiz province authoritie.
The sources pointed out that the recent failure to enable the district security director, Col. Muhammad al-Salahi, from his work, comes in the same context, in an attempts  to separate Mukha administration from the province Authorities.
According to the sources, the UAE commander, ordered that no pro-legitimacy figure enter the meeting.
Short Link
Source : https://adennews.net/?p=60268