journalist: Bin Brik met the houthis in Muscat to plan Al-Anad base attack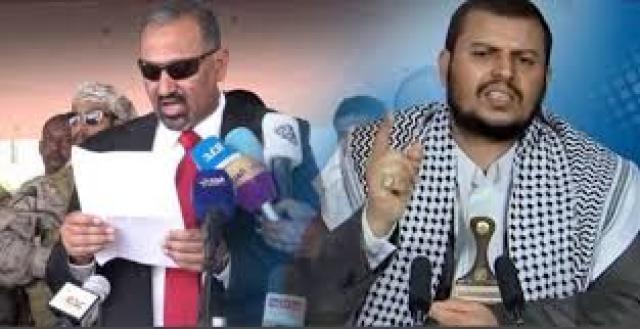 Yemeni journalist Ibrahim Abdul Qadir said that there is coordination and communication between the Houthis and the Transitional Council.
He added in a tweet that the incidents targeting the leaders of the state is not a happen by a chance.
He said Houthi's coordination with the Transitional Council and its leaders began with the meeting between Hani Bin Brik and Houthi leaderships in Muscat.
Short Link
Source : https://adennews.net/?p=60074