Emirati commander in Aden obstructed his departure..  Major General Tamah died!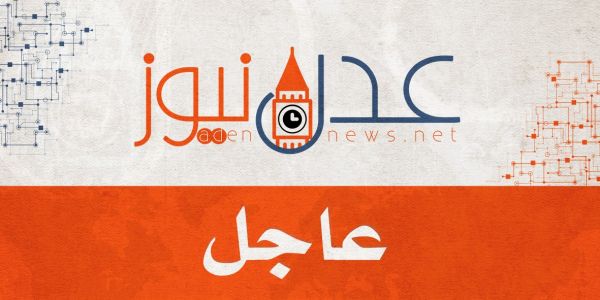 Major General Mohammed Saleh Tamah, head of the military intelligence, died today in Aden after his health deteriorated.
Informed sources said the UAE military commander refused to give a permission to Tamah, in order to leave Aden for treatment abroad, despite doctors recommendation.
Major General Tamah's departure was delayed on Friday and Saturday, causing his health to deteriorate badly.
Major General Tamah was seriously wounded when a houthi drone attacked on Thursday a military ceremony in al-Anad airbase.
While other sources confirmed that Houthi rebels were likely to have received intelligence support from southern officials backed by the UAE.
Short Link
Source : https://adennews.net/?p=59961