Al-Baida: government troops liberate several areas in Qaniyah front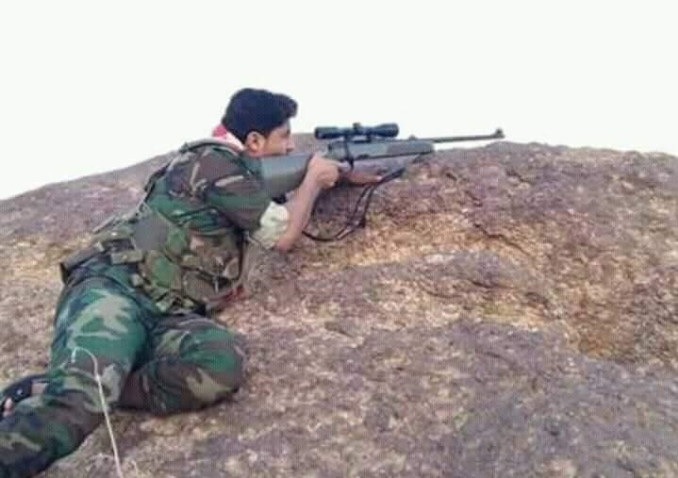 The government forces liberated on Monday  a number of military areas were under the control of Houthi militants in the central province of al-Baida after several clashes between the two sides.
According to a military source, the government forces launched an attack on the Houthis areas, and managed to retake the sites of "al-Khidar al-Soud" and the "martyr hill" in the front of Qaniyah.
He pointed out that the attack came after the infiltration of Houthis in the region during the past hours, resulted in the control of those sites by militias, before being liberated again by government troops.
The source said that the attack killed and wounded a number of militants.
Short Link
Source : https://adennews.net/?p=59019