Al-Sufi criticizes the UAE negative role in Yemen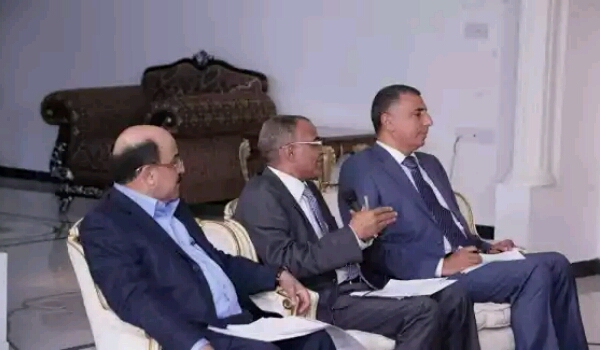 Ahmed al-Sufi, the press secretary of former president Ali Abdullah Saleh, criticized the UAE for its negative role in Yemen.
Al-Sufi stressed that UAE politics in Yemen had "burned the ground under the feet of legitimacy", in a hint to Abu Dhabi efforts to undermine the legitimate authority .
The senior leader of the General People's Congress party said in an interview with the Russian news agency Sputnik: "Personally, I said this in Riyadh. I do not understand the UAE behavior in Yemen, and I do not understand why all this huge number of missiles and all this huge number of mistakes ".
He also said "I see that the UAE is fighting the Houthis and at the same time fighting the legitimacy. I do not understand why UAE managed assassinations against Yemenis in Aden. It really acts as if the liberation of Aden is not a matter of legitimacy, but of the UAE."
He continued: «The UAE policy raised  doubts about its intentions in the battle against houthis. Emirati leaders used to hit  legitimacy  in the liberated areas until it led Aden to become a miserable city».
Short Link
Source : https://adennews.net/?p=58918