WPF: houthis steal food from the mouth of hungry in Yemen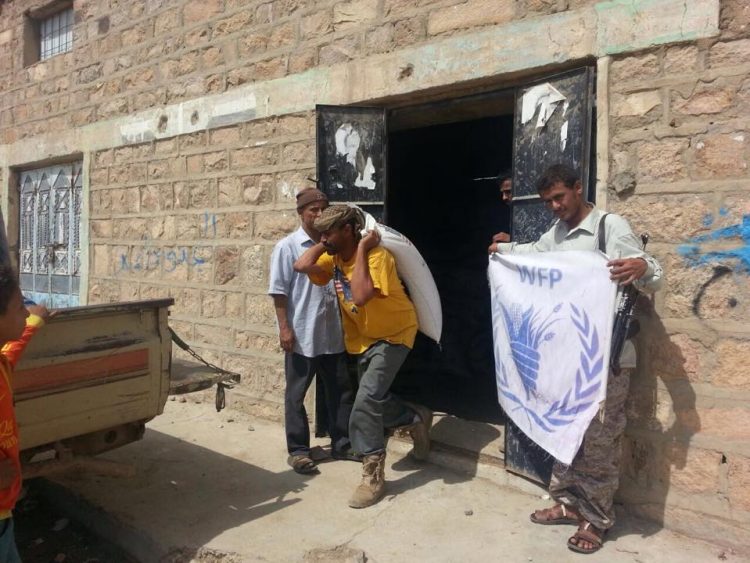 The World Food Programme (WFP) revealed  on Monday that starving residents of the Houthi-controlled capital Sanaa have not been getting UN food rations they are entitled to because rebel-controlled organizations entrusted with distributing aid have instead put food on sale in open markets.
In a strongly worded statement, The UN food agency accused Yemen's Houthi rebels of stealing "from the mouths of hungry people" and diverting food deliveries, after photo evidence collected by WFP showed trucks illicitly removing food from designated food distribution centers.
WFP monitors also found that rebels are manipulating lists of aid recipients. "Some food relief is being given to people not entitled to it and some is being sold for a gain in the markets of the capital," the statement said.
The WFP said similar cases had been reported in other areas of the country controlled by the rebels.
Short Link
Source : https://adennews.net/?p=58204