Saudi ambassador: Yemen would become failed state without KSA intervention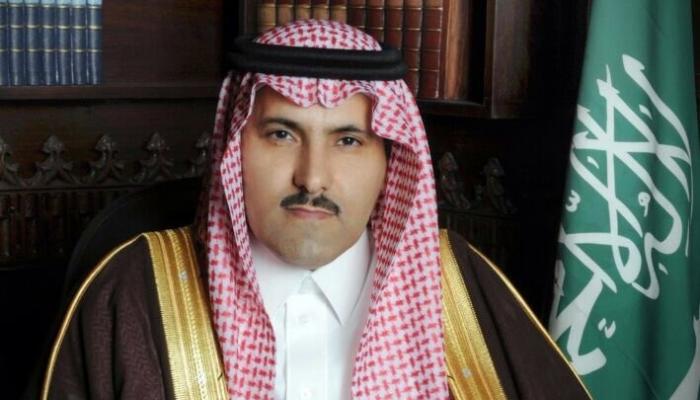 Saudi Arabia's ambassador to Yemen, Mohammed Al Jaber, said that Saudi Arabia's response to the Yemeni government's request for military intervention saved it from becoming a failed state divided between militias, agents of Iran and other terrorist groups such as al-Qaeda and ISIS.
The "Wall Street Journal" newspaper published an article for the Ambassador Al Jaber, revealing the Kingdom's role in the Stockholm consultations.
"I think the agreements reached in Sweden are encouraging, but the words and promises are not enough because the Houthi militias have repeatedly violated the previous truce cease-fire and ignored the promises made by their representatives in the negotiations," he said.
He also clarified that His Government's assistance to Yemen in the military, economic and diplomatic fields had effectively contributed to renewed the hope for peace.
"Saudi Arabia has spent billions of dollars to serve relief and reconstruction projects in Yemen, making it one of the most beneficiaries of Saudi humanitarian projects" he concluded.
Short Link
Source : https://adennews.net/?p=56827