Sheikh Ahmed Al-Eisy responds to the French newspaper "Le Monde"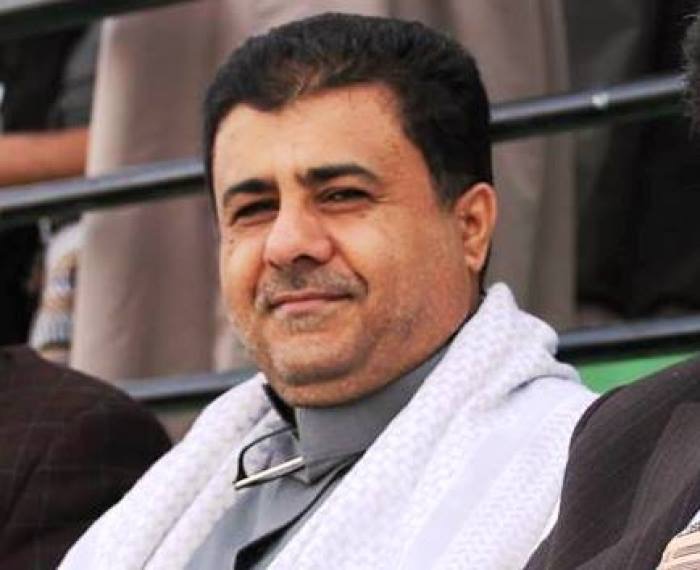 Sheikh Ahmed Saleh Al-Eisy media office responded to the French newspaper Le Monde about an article published on December 12 entitled "Ahmed Saleh Al-Eisy," the image of the exploiter of the war in Yemen".
A letter sent by the Office of Al-Eisy to the French newspaper contained a reply and clarification as follows:
Gentlemen / Le Monde newspaper..
We would like to send you our greetings and appreciations..
We trust that you are a platform for freedoms and rights as we believe that you are committed to professionalism in accordance with the charters, norms and laws of the international press. The charter of your press group is to investigate information gathering, not to follow rumors, to refrain from manipulation, plagiarism, and to avoid arousal, and favoritism.
We send you this reply and clarification about a press article published in your newspaper on December 12 entitled "Ahmed Saleh Al-Eisy, the image of the exploiter of the war in Yemen", which contained fabricated, and untruthful accusations that are not based on the criteria used in such subjects.
Journalist Luis Embert attributed statements to Sheikh al-Eisy looks like a confessions from him of practicing corruption, which is illogical and unreal.
And other statements filled with offenses for his country and his ruling authority and Yemeni persons and entities, although all this is not true.
The journalist also falsified statements as well as he misrepresented and manipulated Sheikh Ahmed al-Eisy's words and used them in his article. In addition, the journalist claims that he received statements from an unknown Yemeni government official, although there is no need to conceal the source.
Your newspaper has caused damage and defamation of Sheikh Ahmed al-Eisy, which is contrary to the nature of the work of the French journalism. Especially when other French platforms also republished these fabrications as a testimony and condemnation after being published by your newspaper.
We hope that the picture now is clear and we are sure that you will correct any faults.
We also reserve the right to plead with the competent authorities
Our goal is to manifest the truth and strengthen the relationship. Thanks
Media Office of Sheikh Ahmed Saleh Al – Eisy , Republic of Yemen
Short Link
Source : https://adennews.net/?p=55763