UN confidential report: Two missile launchers found in Yemen appear to be from Iran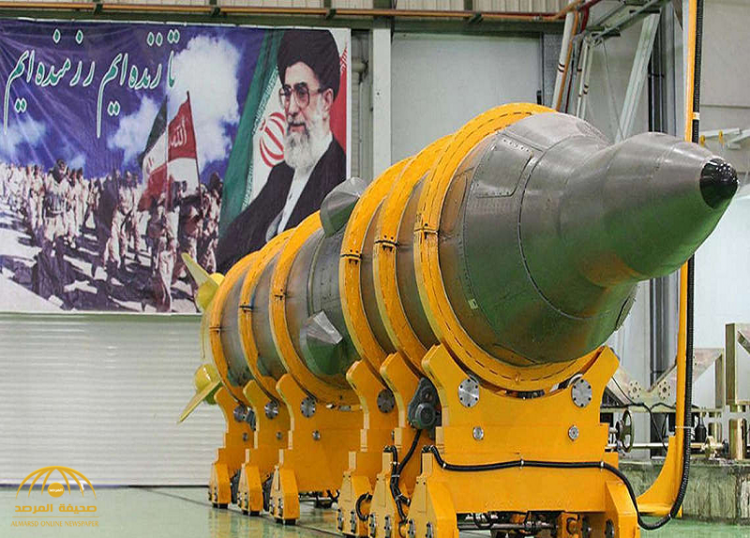 Two anti-tank missile-launching units found by the Saudi-led military alliance in Yemen appeared to have been manufactured in Iran in 2016 and 2017, a UN report said on Tuesday.
But UN Secretary-General Antonio Guterich did not say whether the discovery of the two units in Yemen violated a UN resolution that came into effect in January 2016.
This resolution prevents Iran from importing or exporting arms or related materials without the approval of the UN Security Council.
"The (United Nations) Secretariat has found that the two units have characteristics of Iranian industry and that their marks indicate their production in 2016 and 2017," Guterich said in his semi-annual report to the Security Council on the implementation of sanctions against Iran.
"The secretariat also tested a partially ground-to-air missile intercepted by the Saudi-led coalition and noted that its characteristics appeared to be compatible with the characteristics of an Iranian missile," he said.
The Security Council is due to discuss the latest Guterich report on Wednesday, diplomats said.
Short Link
Source : https://adennews.net/?p=55271