Due to female students harassment.. Gunmen kills citizen after he criticized them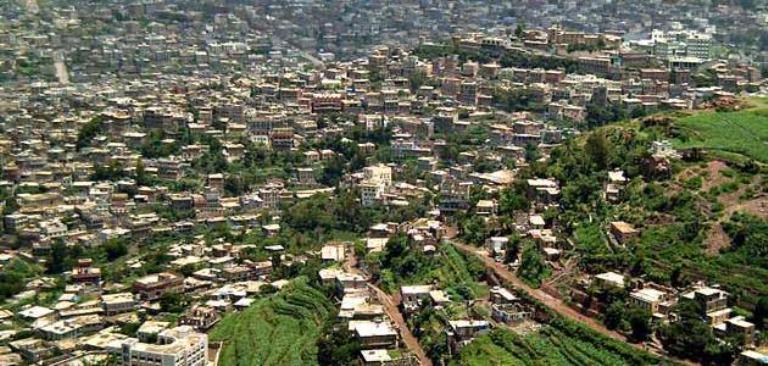 A citizen was shot to dead by gunmen in the city of Ibb on Monday evening amid the escalating daily killing rate in the province.
Local source said that Mohammed Ahmed Mohammed Al-Montaser was killed yesterday evening in the area of "Al-Saaffani" in the area of Dahar west of the city after he criticized gunmen who harassed female students of the school of 22 May.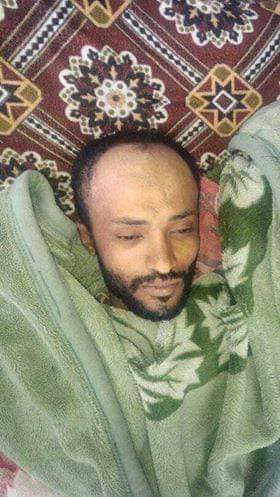 The source added that the gunmen attacked the citizen with weapons and then beat him severely and then followed him to his house and killed him immediately in front of his family.
Short Link
Source : https://adennews.net/?p=55262