UAE-backed forces fires guns Directly towards abductees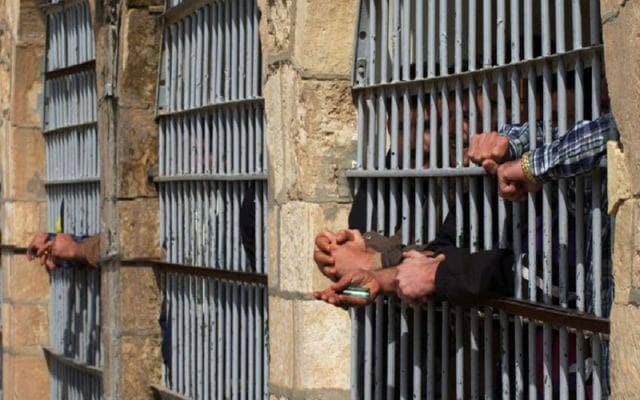 The Association of abductees Mothers said security forces at Mukalla prison in the center of Hadramout province, east of Yemen, fired guns last night towards prisoners , injuring several of them.
This came in a statement issued during a protest organized by the mothers and relatives of the detainees and those who were forcibly disappeared on Wednesday morning in front of the home of Interior Minister Ahmed al-Maysri in Aden, in the interim capital of Aden(south of the country).
The statement, said that the attack against the detainees took place during a peaceful sit-in in prison to demand their release or fair trial.
In another context, the mothers and parents of detainees at the Bir Ahmed prison in Aden said that their sons in prison had declared their hunger strike for the fourth time in protest demanding their release.
For the second time, Abu al-Yamamah, a leader in the UAE-backed security forces, has demanded, without any legal justification from the director of Bir Ahmed prison, to hand over a number of detainees whose fate has been revealed.
Short Link
Source : https://adennews.net/?p=54562